News
Karrer-Simpson News Articles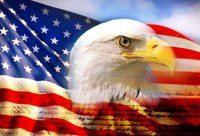 In honor of all those that are missed this Memorial Day. Because you want to remember...
Join us to learn about the critical benefits of Advance Funeral Planning, followed by informal questions and answers.

As a child, Deirdre Sullivan learned from her father to always pay her respects at funerals.