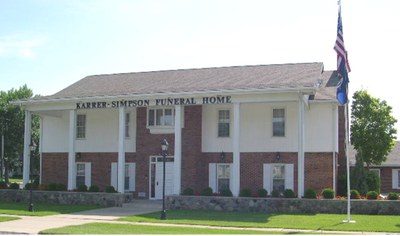 Since 1905, Karrer Simpson Funeral Home has been serving generations of families in Port Huron and the surrounding blue water area.
Today, Karrer-Simpson remains a family owned and operated full service death care provider ensuring that the tradition of service established by B.J. Karrer more than a century ago will be carried on into the future.
At Karrer Simpson Funeral Home our commitment is to serve the community with personalized professional care and provide families with the knowledge needed to make informed, appropriate decisions. We offer a full range of Funeral, Cremation and Cemetery services available to meet your family's needs. Our professional staff can provide personal, customized services to meet the needs of the community that we serve.